We are a family owned and operated business, with the expertise to give you the best parts, the best prices and the best service since 1990. We offer new, used and rebuilt automotive parts, and we have the ability to get a hold of a wide variety of parts for your vehicle.
History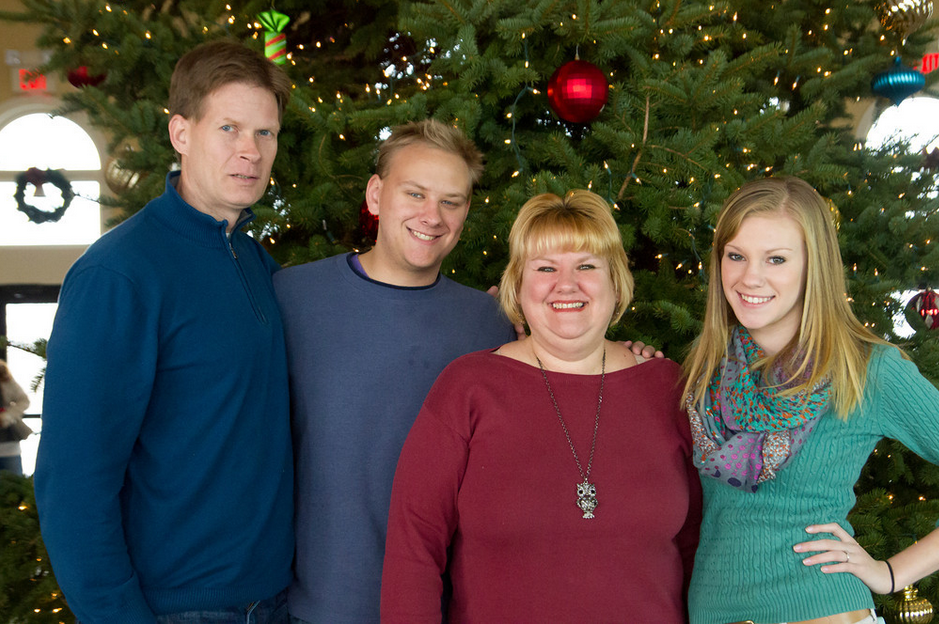 T-N-T Auto Parts began as International Auto Parts on April 1st, 1990, in Boynton Beach, Florida, with just a phone line in an apartment. We started it as an export and wholesale operation. In 1991, we opened our first retail store in Lake Worth, Florida.
In 1993, the owners Tim Jantunen, and Suzanne Stevenson were married, and the business continued to grow. In 1994, there was a new addition to the family, Taylor Jantunen, and again in 1997, with Emily Jantunen. In 2001 The Jantunens moved from Lake Worth, Florida, to Brockway, Pennsylvania. International Auto Parts was operated out of the Jantunens' house for the first seven years.
In 2006, we opened a store in Dubois, PA right next to the downtown Sheetz. In 2007 we moved again, to a larger location just down the street. In 2013, we changed our name to T-N-T Auto Parts, to better express our full offering of auto parts.