(These deals expire 6/01)
We have two specials running right now. To get them, mention you saw them on this site and we will discount them for you.

Oil filter and 5 quarts of oil for $13.99 for most vehicles.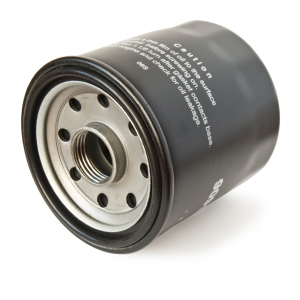 We also have R134 Refridgerant available for $3.99 per 12 ounce can.